Sweet Vidalia Cheddar Southern Grits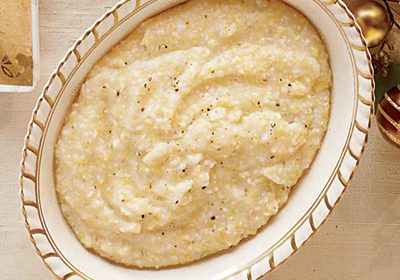 Jump to recipe
Sweet Vidalia Cheddar Southern Grits

Ingredients
1 pkg Pam's Pantry Sweet Vidalia Cheddar Dip Mix
8 oz Cream Cheese
8 oz Sour Cream
Grits
Butter (optional)
Salt & Pepper (optional)
Instructions
Prepare Pam's Pantry Sweet Vidalia Cheddar mix per instructions on packet.
Prepare grits per instructions on box.
Simply add the Sweet Vidalia Cheddar mix til desired taste is achieved.
Some people like a little pat of butter and a bit of salt and pepper, feel free to butter and salt and pepper em up!!!! ENJOY!!!!
Depending on your flavor favorites, there is a wide variety of Pam's Pantry mixes that could be used. . .the sky is the limit!!!
© 2023 Pam's Pantry 2017